Dorval museum of local history and heritage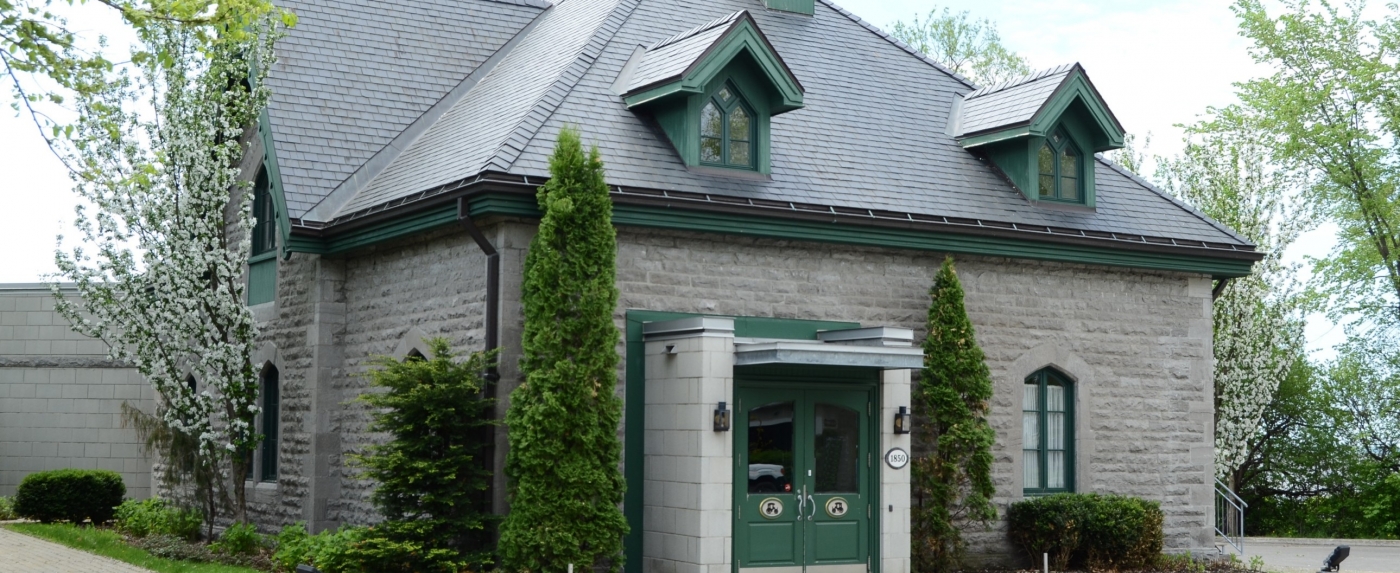 The Dorval Museum of Local History and Heritage is dedicated to bring to light various events and people who featured prominently in the City's history. Located in the former coach house of the Forest and Stream Club and enriched by an atrium offering an unparalleled view of Lake Saint-Louis, the Museum combines historic cachet, innovative multimedia installations and original exhibits to offer its visitors a unique experience in the heart of Dorval's history.
Free parking. Close to parks with picnic areas. Access to the water (Lake Saint-Louis).
Categories :
Contemporary history - Ethnology - Heritage - History - History New France 
Address
Dorval museum of local history and heritage
1850, Bord-du-Lac-Lakeshore,
Dorval, QC H9S 2E6
Phone
(514) 633-4314
Facilities
Regular Schedule
Holidays Schedule
Holidays follow the regular schedule